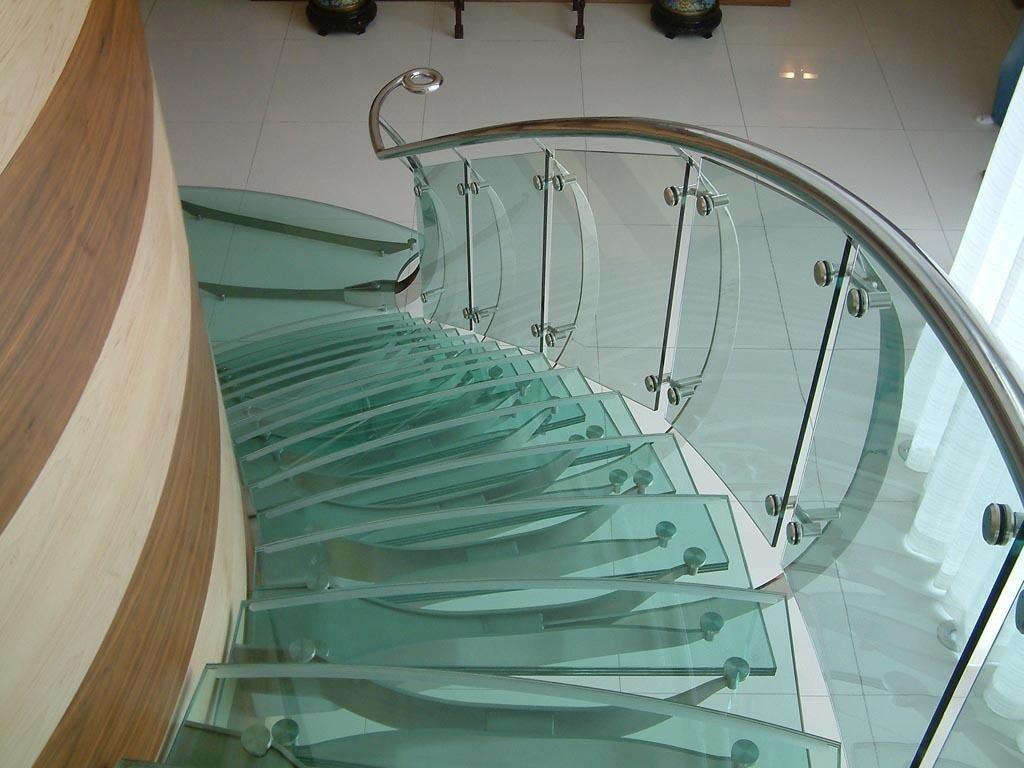 Description
Glenny Glass' specialty products division is equipped to handle your custom laminated glass needs! We can produce custom makeups in thicknesses ranging from 1/4" to 1-1/2" and beyond! Both using annealed and tempered component lites, with low-e options as well. Whether you're after the safety benefits of laminated glass or its excellent sound dampening properties, we have a solution for you!
Furthermore, Glenny Glass offers a comprehensive catalog of custom laminated glass. Including a wide range of interlayers to fit your needs, such as:
SGP- A durable and rigid interlayer that adds structural integrity to handrails and prevents them from collapsing even if the glass is broken.
Custom Printed- We offer interlayers that can be printed with any image or pattern of your choosing, perfect for corporate office logos or obscuring graphics.
Custom Color- We offer solid color interlayers in a huge variety of colors. Perfect for an elegant vision blocking solution.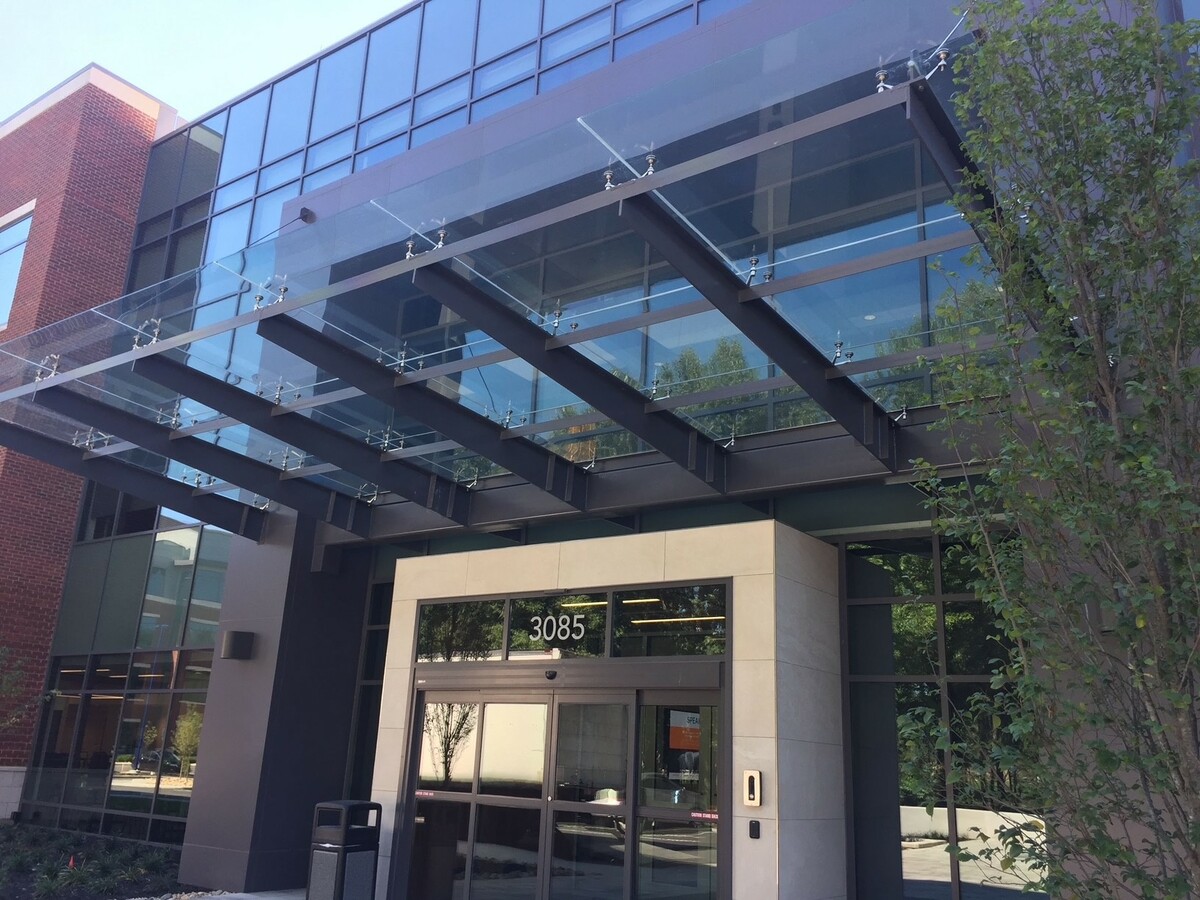 Architectural Laminated Glass applications include . . .
• Exterior Entrances, Storefronts, Curtainwalls/Window Systems
• Interior Partition Walls / Glazing for Demountable Partitions
• Glass Railing and Glass Stair Railing
• Glass Canopy Systems
• Annealed, Heat Strengthened or Tempered
Interlayer thicknesses include . . .
• .015"
• .030"
• .045"
• .060"
• .090"
Full Fabrication Capabilities . . .
• Polished Edges
• Holes / Cut Outs
• Special Shapes
*Sizes up to 96" x 140" . . . SGCC Certified
Call us for Quotes and Lead Time