About Glenny Glass Careers
Welcome to Glenny Glass, we are a glass fabrication facility loacted in Milford Ohio and hopefully you will be joining our team!
On the floor you will be working directly with tempered and annealed glass. We have four main departments in our facility that you could be working in.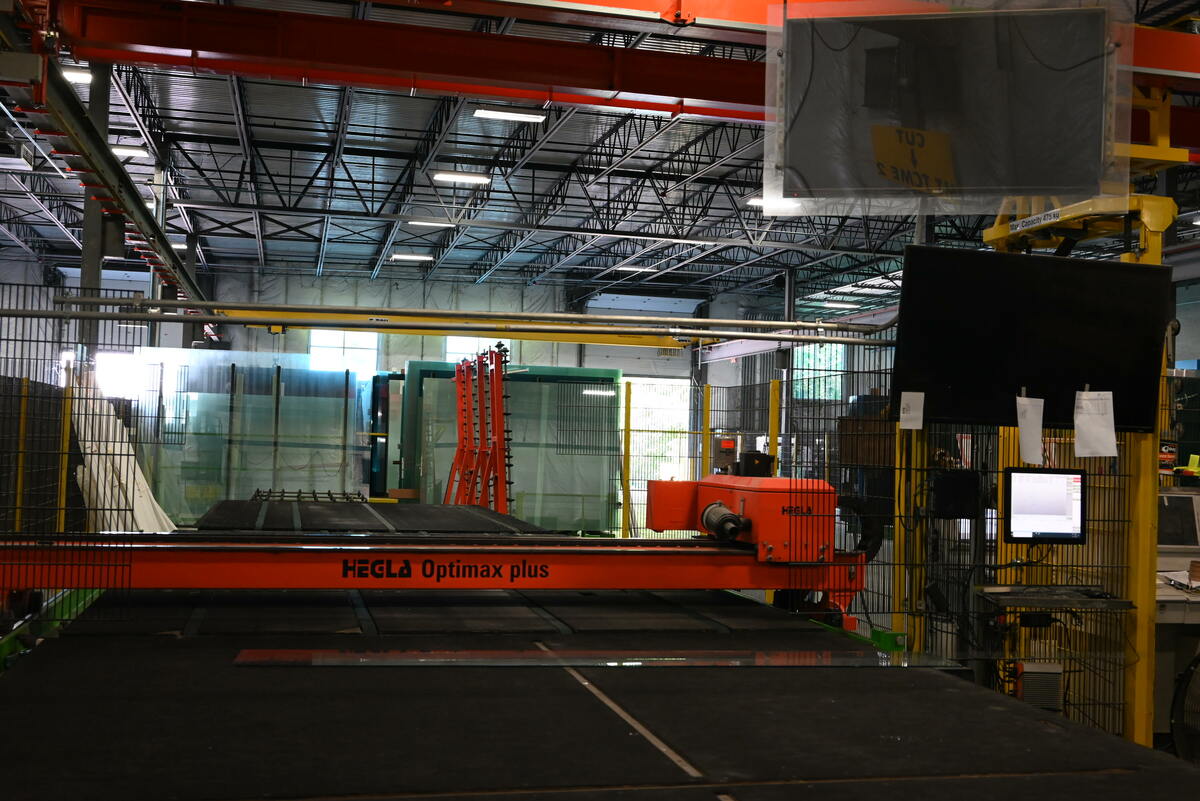 CUTTING- In this department you will work with our HEGLA cutting tables that score out the proper dimensions of glass, given the size our customer ordered. Our cutters will cut off excess glass from the produced order and dispose of it. Cutting is the first stop for our glass production, once glass is cut you will move it to the next department.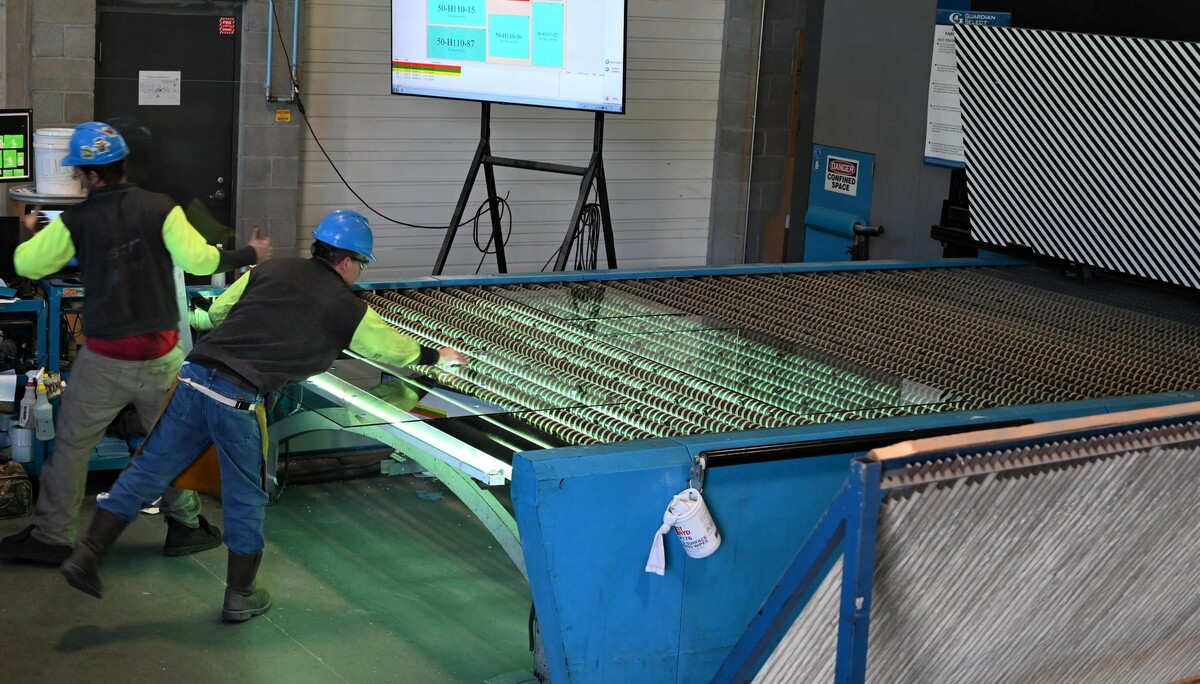 TEMPERING- In our tempering department you will load, handle, and unload cut glass into, or out of our tempering furnaces. You could be monitering furnace recipes or checking for quality errors at the beggining or end of the line. We temper almost 85% of all the glass we produce.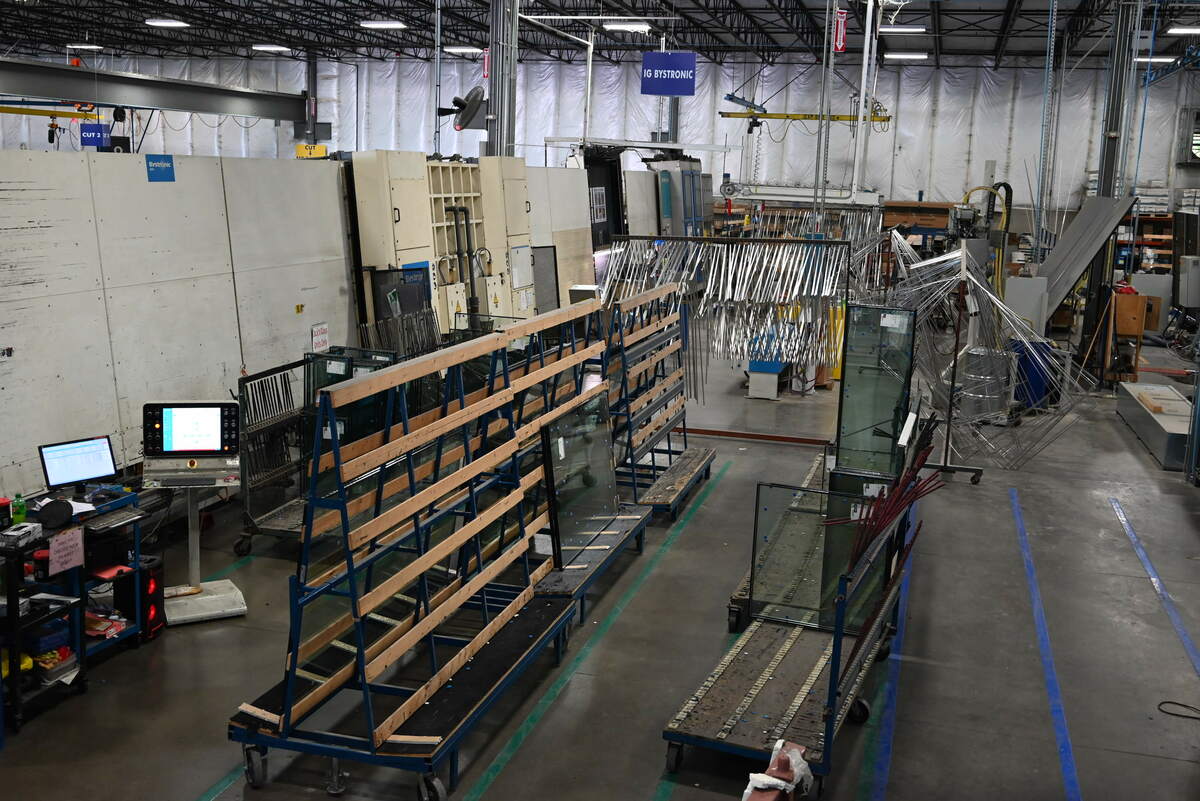 INSUALTED GLASS LINE- This department you will be working with your team to create insualted glass units. These can be either residential or commercial and will vary in size and weight. On this team you could be bending frames, inspecting glass for quality errors, or loading/unloading glass. If you work well in a team oriented setting this is the spot for you.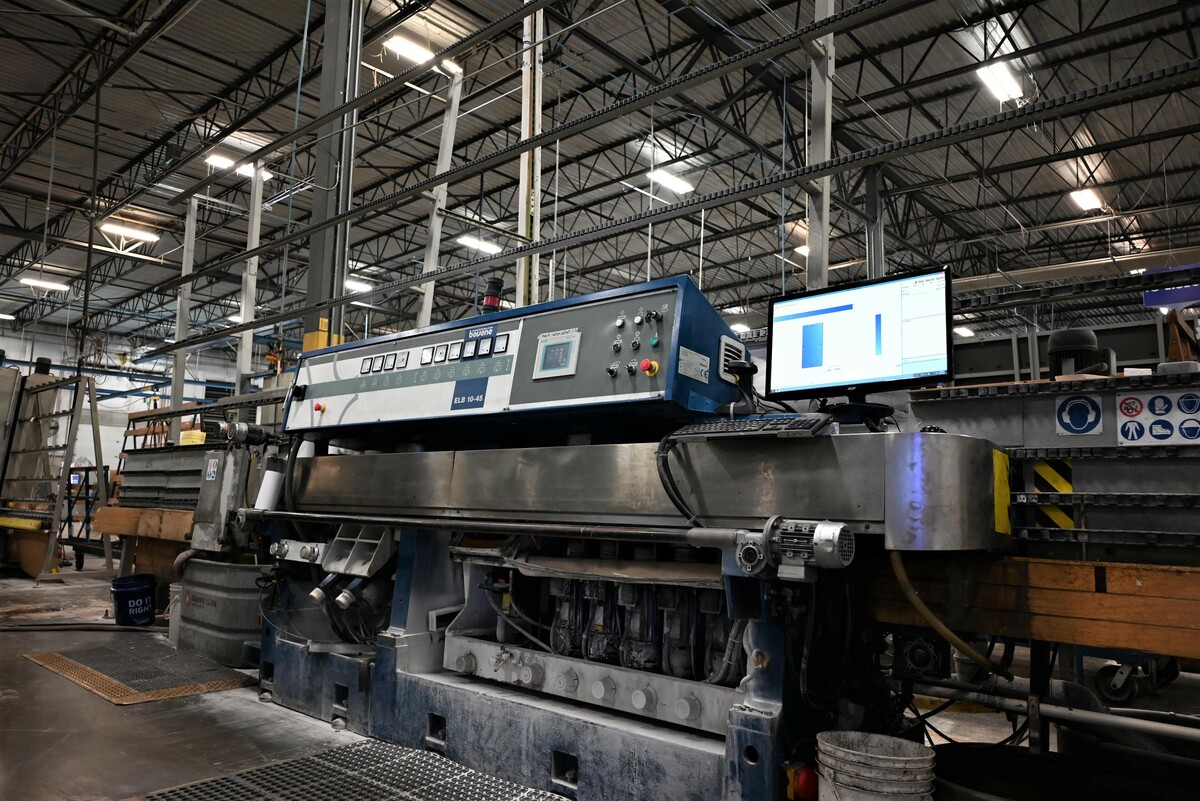 FABRICATION- In this department you are working with our Vertical CNC, grinders, washers and polishing machines to help create glass tables, shower doors, mirrors, etc. If you are mechanicaly minded this could be a great place for you to grow and learn about the glass industry.
We are continuing to grow every year here at Glenny Glass and we work to develop our teams so that they can excel in their given departments. Hope to see your application soon!