About Glenny Glass Careers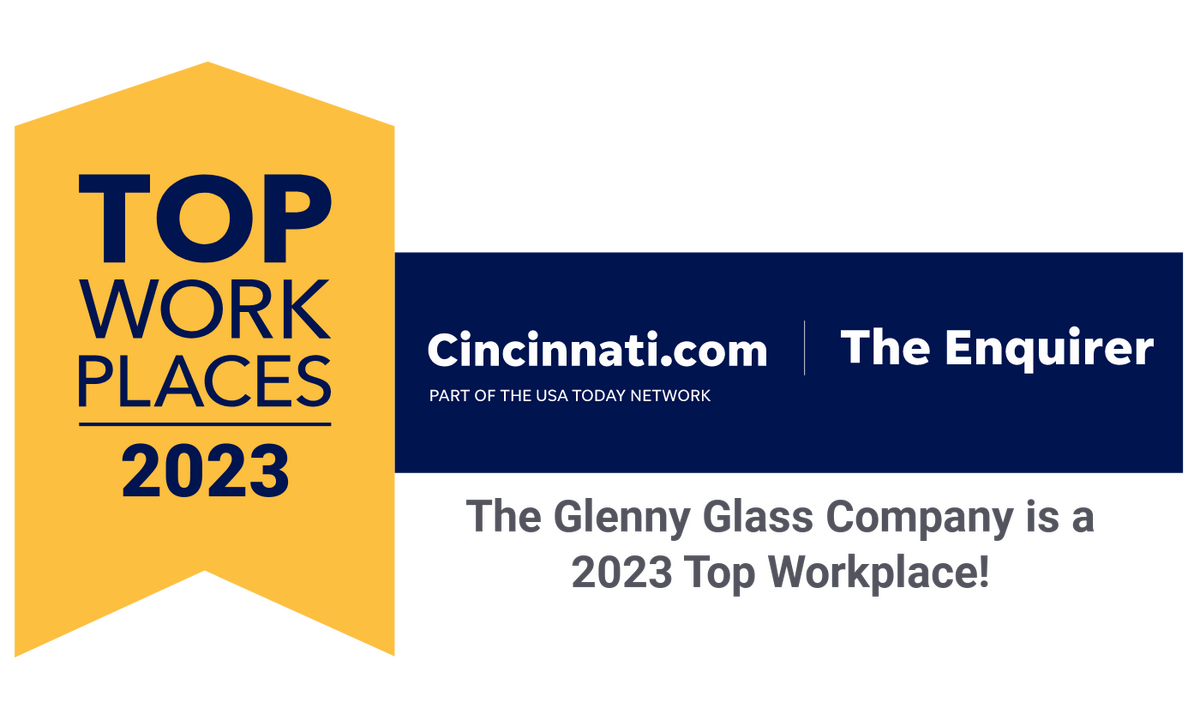 Glenny Glass is the oldest flat-glass distributor in the US, founded in 1851, still family owned and operated, located in Milford, OH. We offer above-market wages, consistent hours, full-time benefit programs (Paid Vacations, Holidays, Health Insurance, Life/Disability, 401K Matching), and genuine support of our employees. We're looking for hardworking, trustworthy men and women to grow with us into future supervisors and managers. We're excited at the opportunity for you to join our team!
On the floor we have four main departments you will be working in:
CUTTING
In this department you will work with our HEGLA cutting tables that score out the proper dimensions of glass given the size our customer ordered. Our cutters will cut off excess glass from the produced order and dispose of it. Cutting is the first stop for our glass production, once glass is cut you will move it to the next department.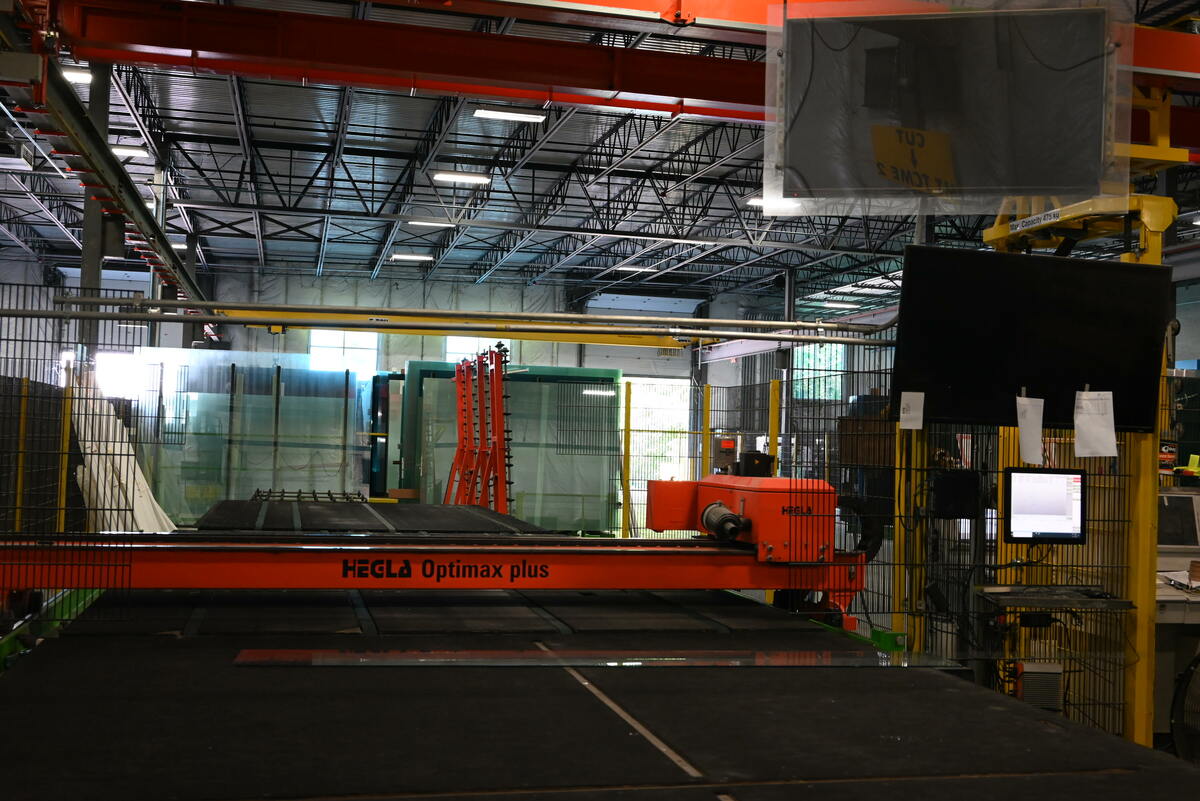 TEMPERING
In this department you will load, handle, and unload cut glass into or out of our tempering furnaces. You could be monitering furnace recipes or checking for quality errors at the beggining or end of the line. We temper almost 85% of all the glass we produce.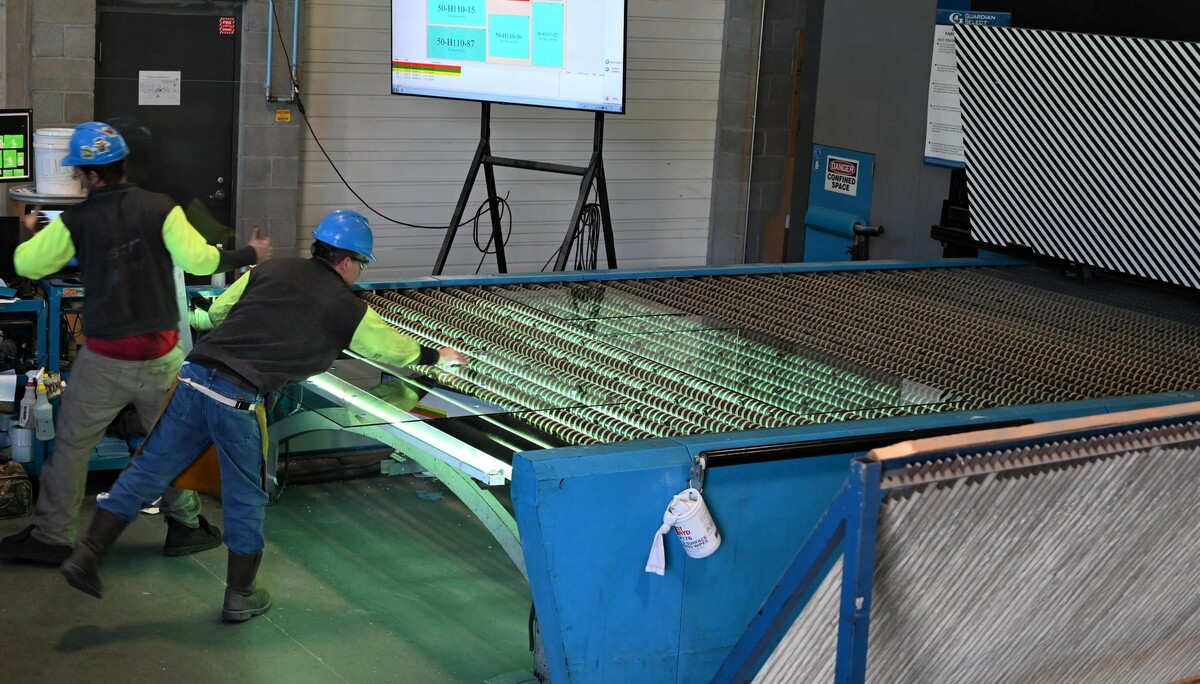 INSULATED GLASS
In this department you will be combining glass into insulated units on of our IG Lines. These can be either residential or commercial and will vary in size and weight. On this team you could be bending frames, inspecting glass for quality errors, or loading/unloading glass. If you work well in a team oriented setting this is the spot for you.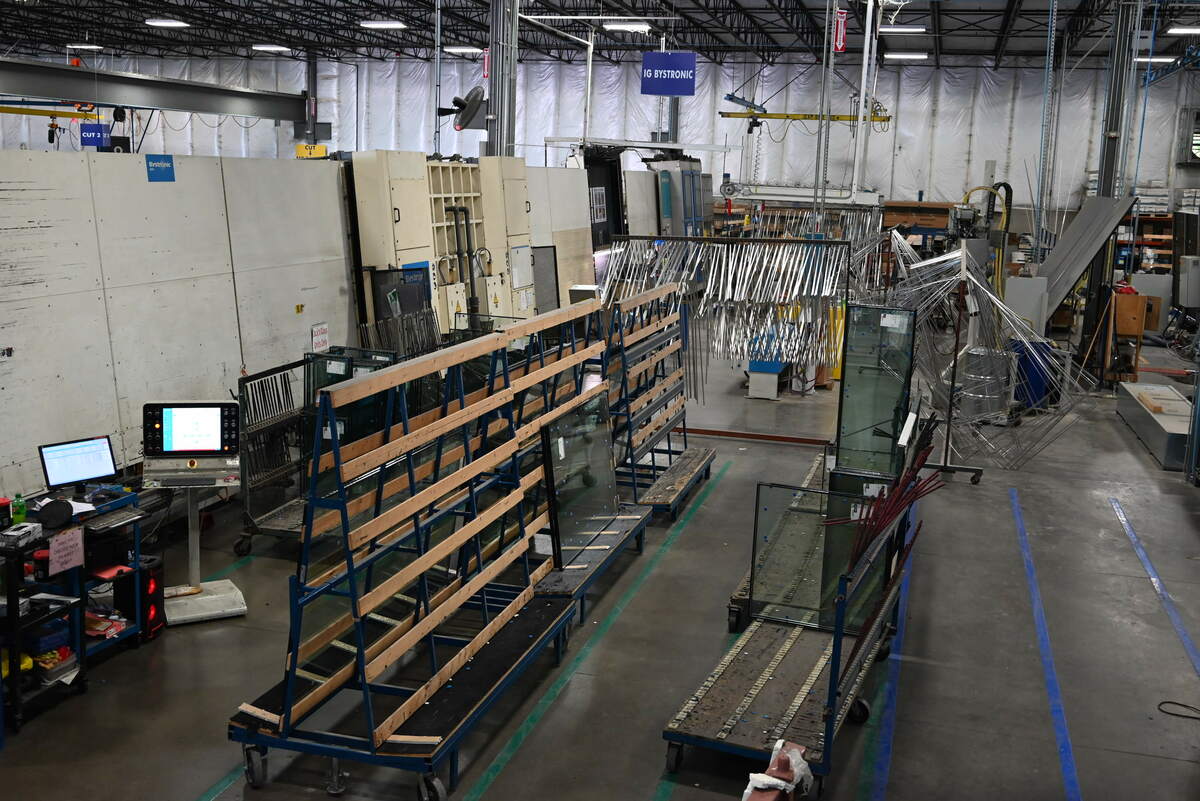 FABRICATION
In this department you will be working with our Vertical CNC, grinders, washers and polishing machines to help create glass tables, shower doors, mirrors, etc. If you are mechanically minded this could be a great place for you to grow and learn about the glass industry.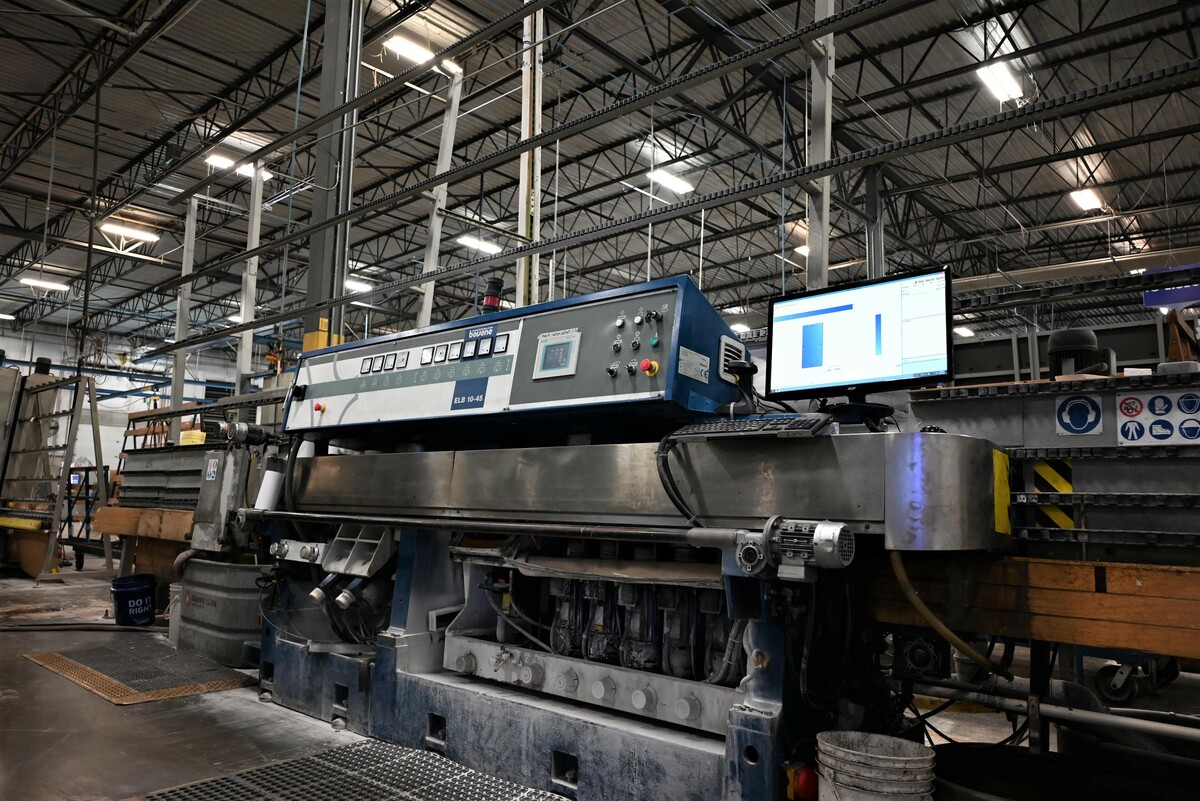 LOADING
In this department you will be working as a team hand loading insulated glass, shower doors, and or other glass products onto our rack trucks. If you like staying busy and and are a night owl this position is for you!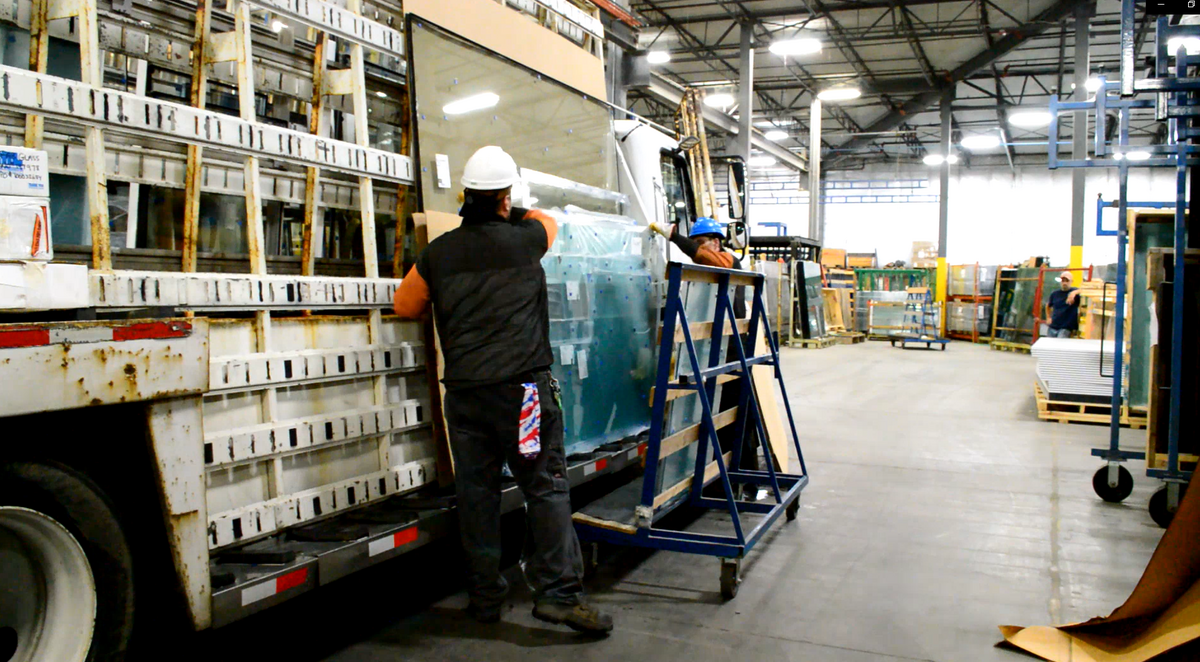 "The job is fun and there is a lot of room to grow."- Joeseph W.

"Glenny Glass has lots of oppurtunities to grow your career and lots of things to learn." - Dustin R.

"A great place to start a career in glass!" - Kristopher K.