Description
We are proud to utilize two tempering furnaces with state-of-the-art convection technology capable of heat treating almost any flat glass product offered. Our facility houses the largest furnace in the midwest capable of tempering a unit up to 106" x 142" in size. Both furnaces are capable of tempering a wide range of glass types, sizes and thicknesses for your custom needs. Glenny's team of well trained employees are capable of tempering your glass to the best quality standards available to ensure industry leading safety and minimal distortion. Our tempered glass is tested using an osprey system which signals any optical distortion, and a break out method which ensures that your glass is tempered to the S.G.C.C standards.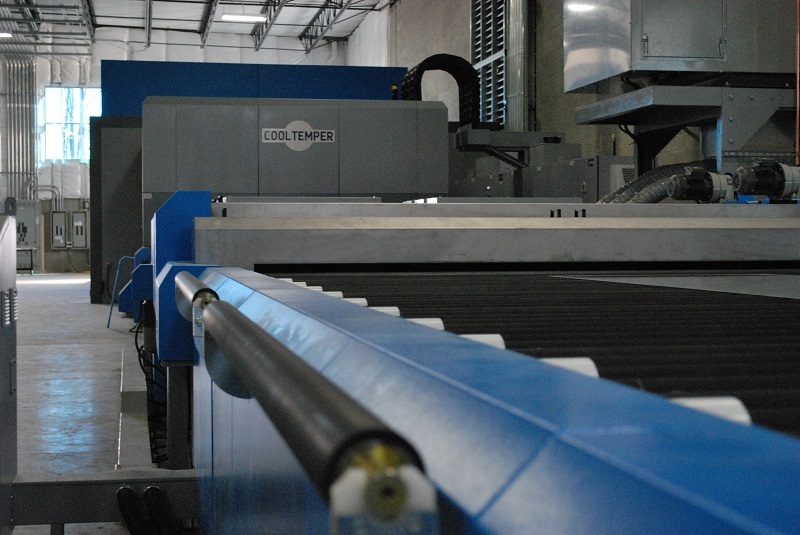 We offer but are not limited to:
Monolithic Tempered Glass
Heat Strengthened Glass
A variety of tints, Patterns, and low iron tempering capability
Low-E Tempering Capability
Tempered Insulated products
Tempered Fabricated products
Tempered Specialty products
Spandrel
Standard and Custom Shape tempering capability (Click here for our standard shape catologue)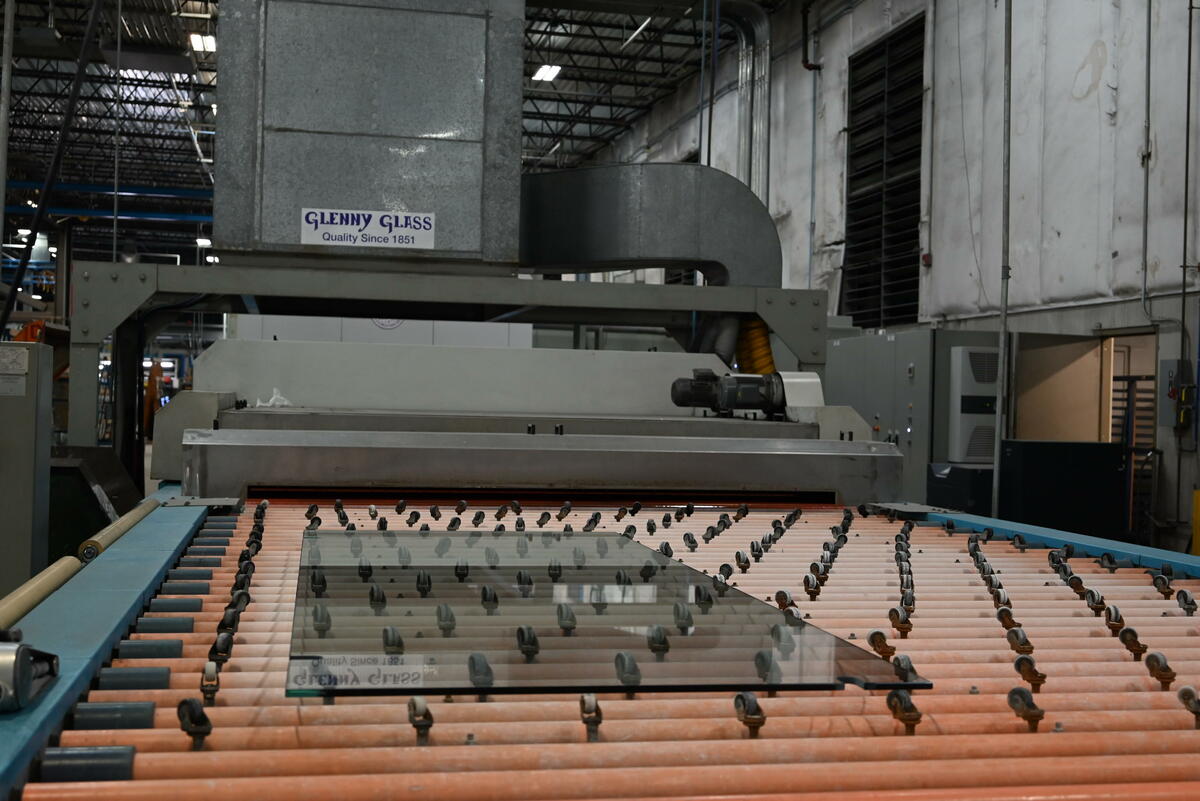 Glass Thickness Offered:
Monolithic Tempered - 1/8", 5/32", 3/16", 1/4", 3/8", 1/2", 3/4"
Tempered IG Lites - 1/8", 5/32", 3/16", 1/4"
Tempered Laminated Lites - 1/8" (1/4" full unit), 3/16" (3/8" full unit), 1/4" (1/2" full unit)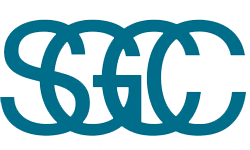 Our Glenny Glass tempered products are certified by the Safety Glazing Certification Council (S.G.C.C.),
The Safety Glazing Certification Council (SGCC) is a non profit organization that provides the certification in safety glazing materials.
The SGCC maintains a certification program under which manufacturers of safety glazing products voluntarily submit their products for testing to an SGCC-approved independent testing laboratory.
To ensure continued compliance, SGCC conducts a follow-up program in which random samples of the certified products are re-tested during an unannounced, bi-annual production facility visit.
Our products comply as a safety tempered product with industry standard ANSI Z97.1 and with Consumer Product Safety Commission (CPSC) Federal standard 16 CFR 1201.