New Bavelloni SB10 Shape Beveller & Polisher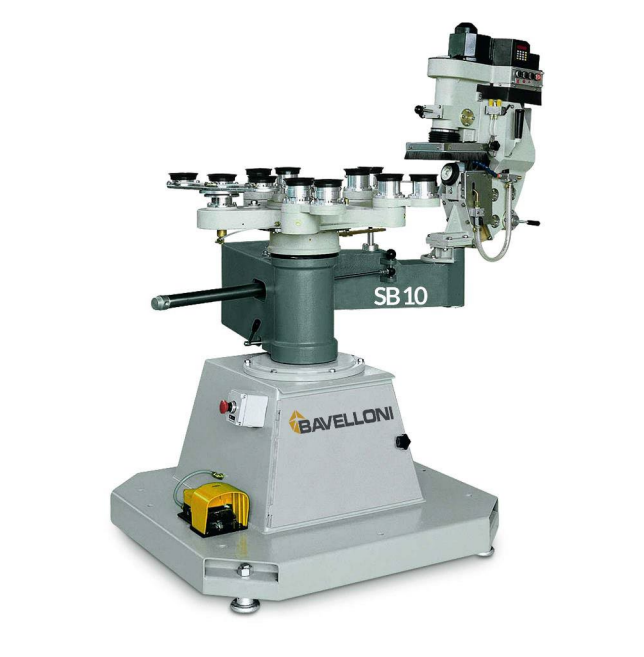 At Glenny, we are contantly expanding, growing, and improving. That's why we have upgraded our shape beveler and polisher to get the highest quality shaped fabrication to you.
Our new Bavelloni SB10 Horizontal semi-automatic edging / beveling machine can be used both manually and semi-automatic for working shaped pieces of small, medium, and large glass. The
machine is developed in order to bear heavy working rates and to minimize
maintenance interventions.