New (Installed October 2021) Automated Vertical CNC Line
Back To News
New (Installed October 2021) Automated Vertical CNC Line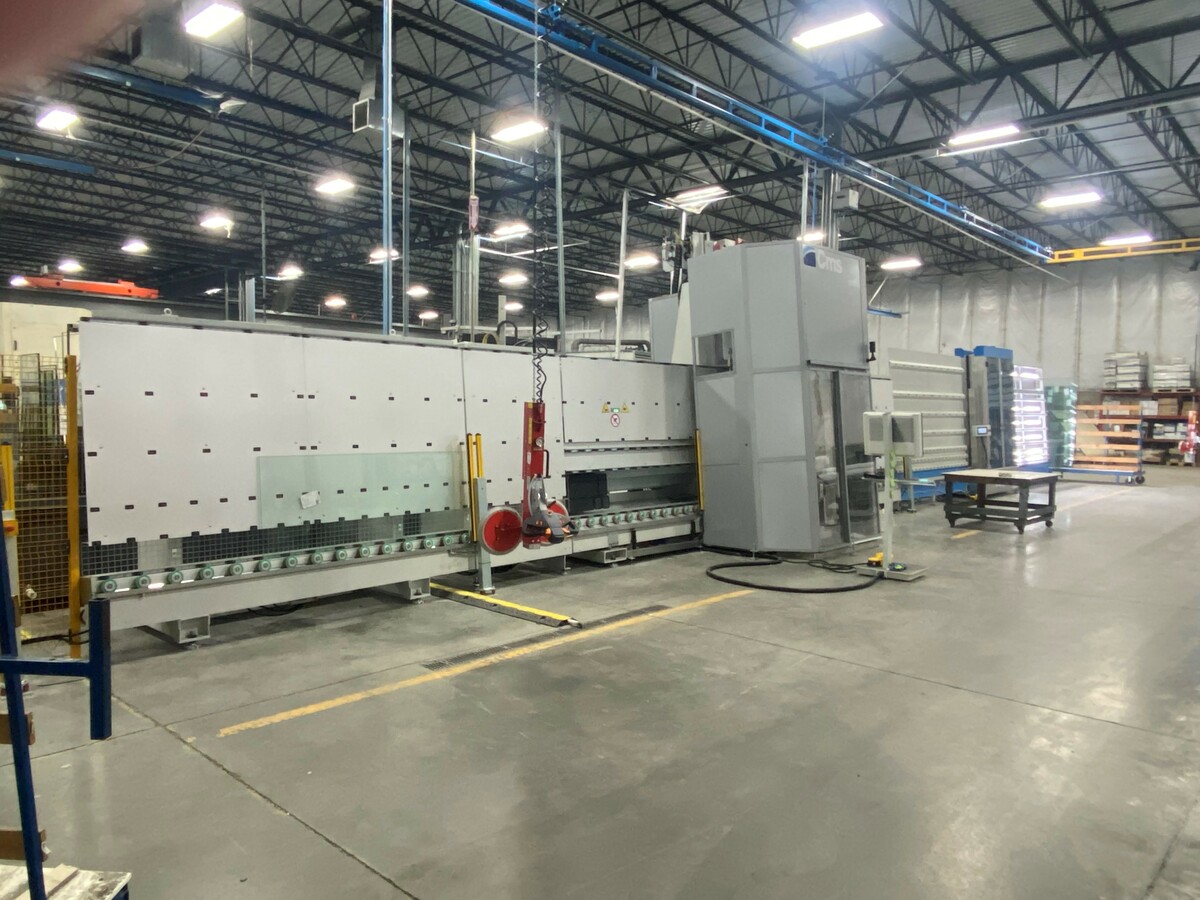 Our new state of the art vertical CNC will mill hinges, drill holes, and even polish the edges of your shower doors
precisely and automatically!
The Vertical CNC allows us to fabricate high quality showerdoors, handrails, custom lamination and more. It contains a 12-tool carousel that reduces machining lead time compared to other drilling machines.
Our Vertical CNC has been up and running since October of 2021 with consistency speed and quality.