Translucent Laminated Glass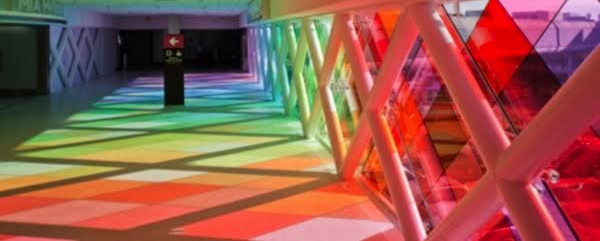 You can build your Glenny Glass from a variety of glass types, glass thicknesses, interlayer thicknesses, colors and opacities. Our collection allows you to customize your glass to meet any project need.
Translucent laminated glass creates an interesting appearance while still maintaining high levels of visibility and light transmittance. By incorporating patterned glass, etched glass, sandblasted glass or satin interlayers we can create subtle levels of privacy, maintain high light transmittance, pleasantly disperse light and create satisfying spaces. Even a small amount of color in an unexpected place can improve the aesthetics of any environment.