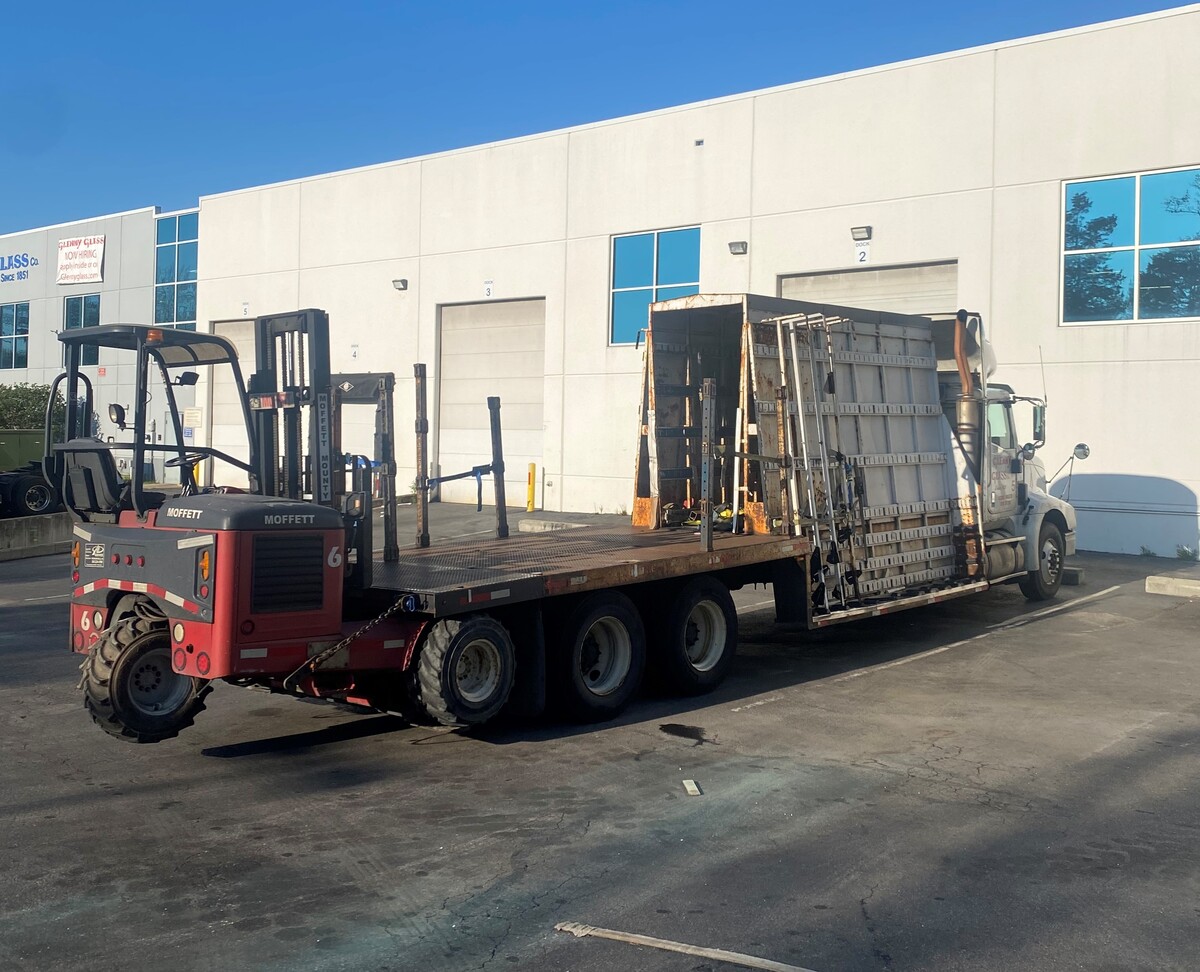 With a fleet of 15 Moffet Trucks, Boom Trucks, Box Trucks, and rack trucks, Glenny can deliver whatever you want when you need it !
3 x Moffet trucks - Allow us to deliver L bucks and cases to your job site placed wherever you want them !
3 x Boom Trucks
3 x Box Trucks
5 x Rack Trucks - We deliver all your custom glass needs large and small, from heavy shower doors to residential IG units
1 x PUP Rack Truck - Used for smaller deliveries and Customer Rushes
Our Delivery Coordinator Doug Bain and the rest of the Glenny team would be happy to assist you in any of your Glass shipping needs.
Doug Bain
Work Email - dougb@glennygls.com