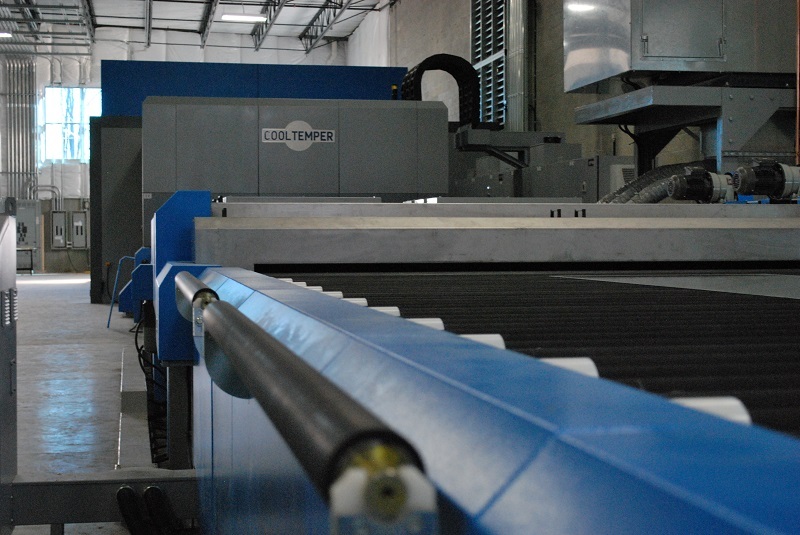 About Us

Founded in 1851, we are an independent wholesale distributor of:
Architectural Glass
Tempered Glass
Insulated Glass Units
Custom Laminated Glass
Safety Glass
Flat Glass Products
Glass Doors / Shower Doors
In our plant in Milford, Ohio we have two glass tempering furnaces, computer controlled robotic machinery to manufacture insulated glass units as well as machinery to cut, polish, bevel and etch flat glass. Through our associations with the major glass manufacturers, we can order specialty items for any glass need.

Our fleet of Company owned trucks deliver almost all the glass & glass products we offer.
We are IGCC and SGCC certified. Click here for more information

End to end control of the production process lets us produce superior results on all products and get your custom units just right for you!
*For a list of most of our available products, stock sizes, and glass types, click here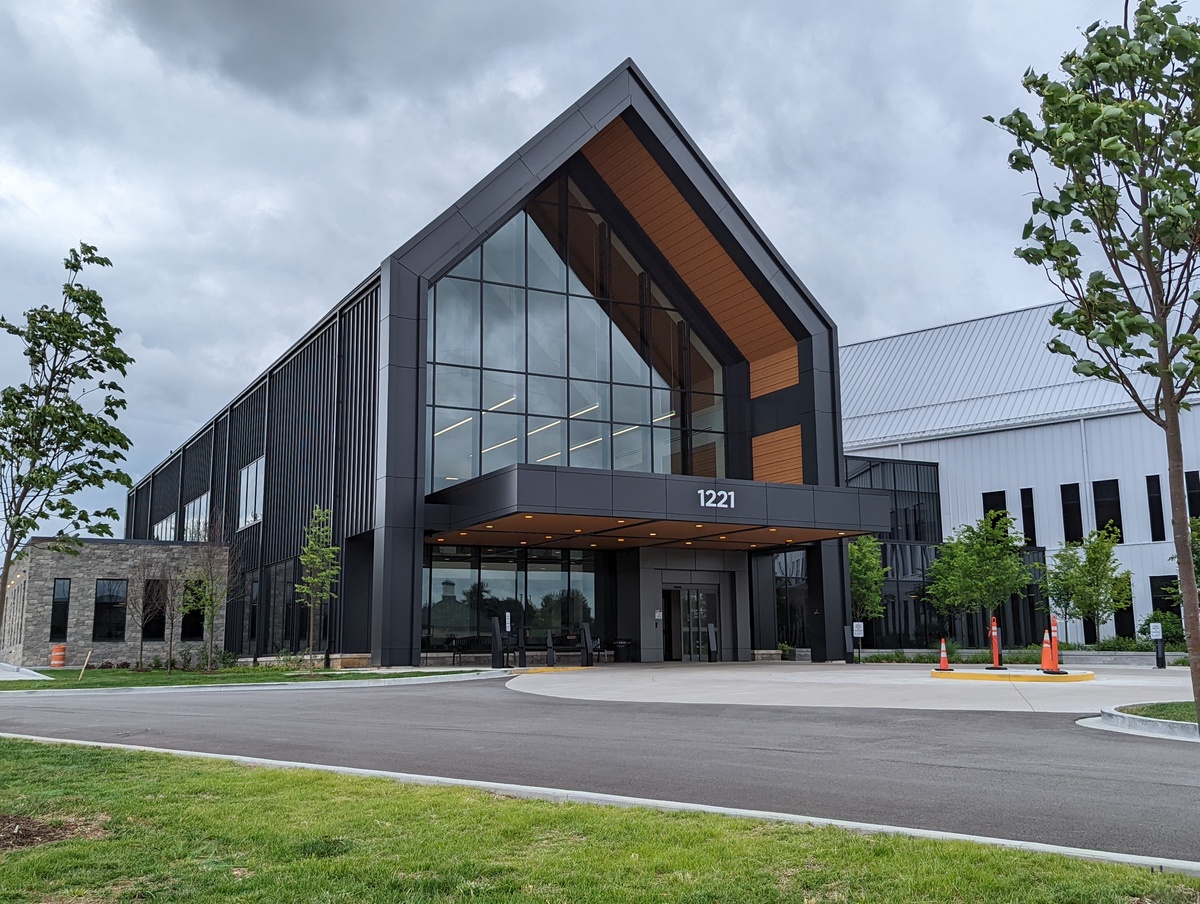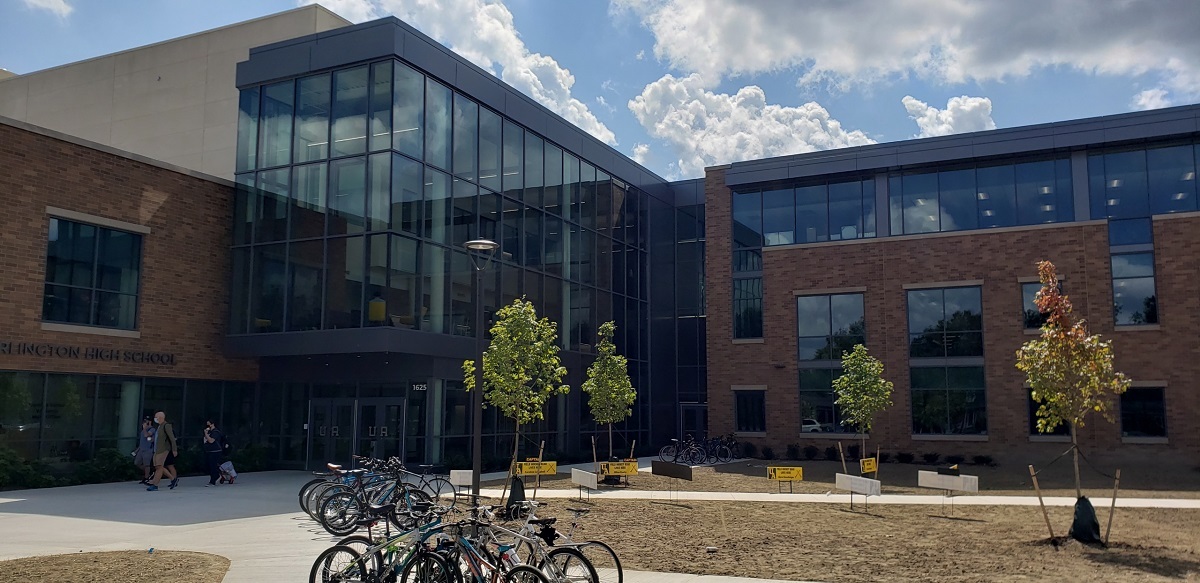 News
With a fleet of 15 Moffet Trucks, Boom Trucks, Box Trucks, and rack trucks, Glenny can deliver whatever you want when you need it !
3 x Moffet trucks - Allow us to deliver L bucks and cases to your...