Description
If it includes glass, Glenny Glass can probably do it! Glenny Glass has built it's reputation as an expert on glass - all kinds of glass. When you need glass for a specialized application or a custom size, we can help you find what you need.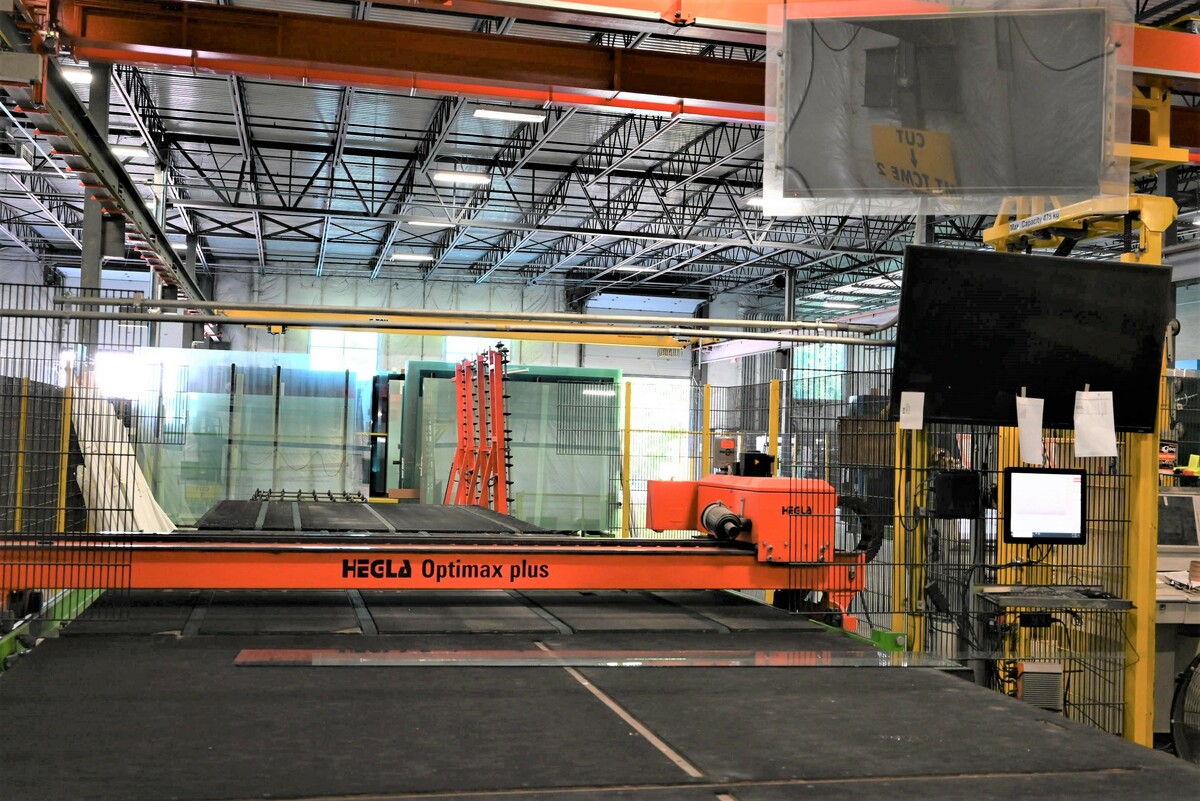 Our products include but are not limited to:
Custom Shower Doors
Glass Doors
Glass Tables
Hole Drills
Polished Edge Work
Shapes (Patterns)
Cutouts
Beveled Mirrors
Corner Notches
and much more...
Resources
For more information contact your Customer Service Rep here.