GlazeGuard® 1000 WR is a composite panel made by laminating either textured or smooth aluminum skins to high density polypropylene stabilizers. These plastic stabilizers surround a core of expanded po...
In between the glass blinds are perfect for healthcare facilities. The Glenny Glass Decorative Division specializes in custom sized blinds for the healthcare industry. We have three versions to fit al...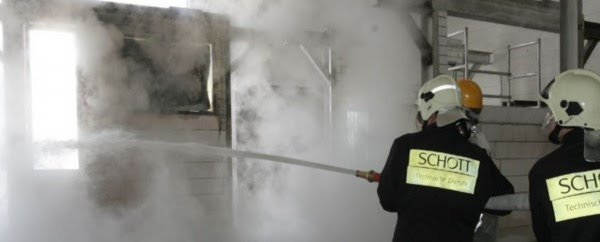 Schott Pyran Platinum. Fire-Rated Glass-Ceramic. PYRAN Platinum fire-rated glass-ceramic products are the next generation of glass-ceramics. Produced by micro-float technology, PYRAN Platinum fire-rat...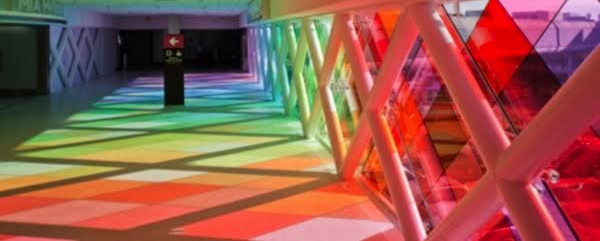 You can build your Glenny Glass from a variety of glass types, glass thicknesses, interlayer thicknesses, colors and opacities. Our collection allows you to customize your glass to meet any project ne...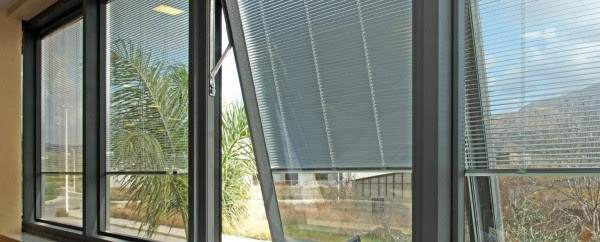 Glenny Glass is now making Between the Glass Blinds in our new Decorative Division Building. The new building houses an insulated glass manufacturing line that is 100% dedicated to the manufacturing o...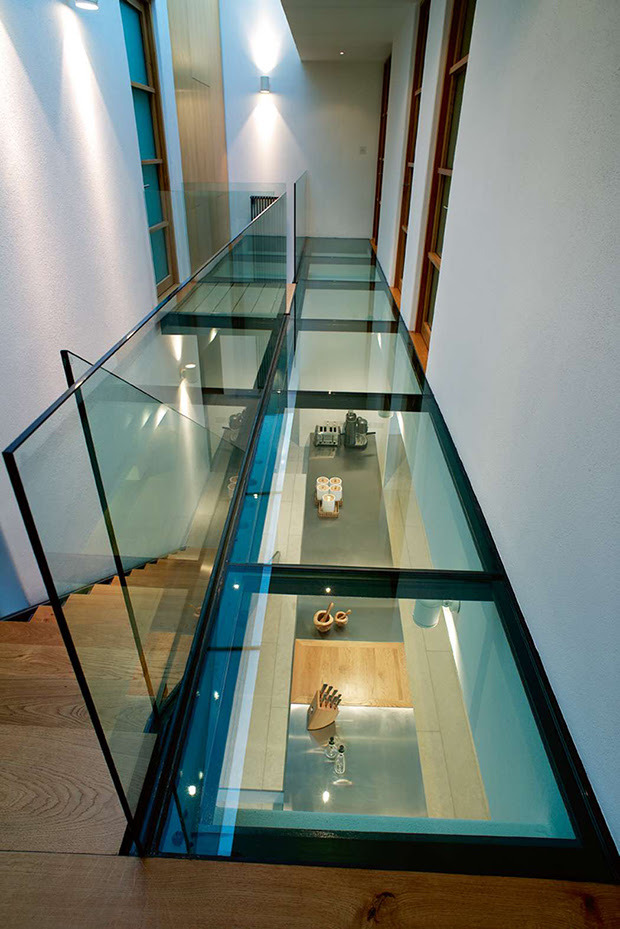 From floors to ceilings, windows to walls, the applications of glass is constantly expanding. Glenny Glass and the Decorative Division specialize in these cutting edge applications of glass. Glenny Gl...
Here at Glenny Glass we work hard to be your full service glass supplier. Recently we sent out an email asking if there was a need for us to start carrying SS Low-E glass.
Based on your feedback w...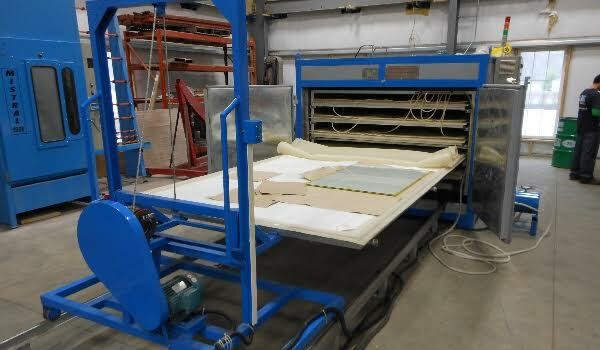 Decorative Division Expansion. Our New Laminating Machine, Higher Capacity! Shorter Lead Times! Superior Quality!
We've just installed a new Lammy Can (glass laminating kiln) in our Decorative Divisi...