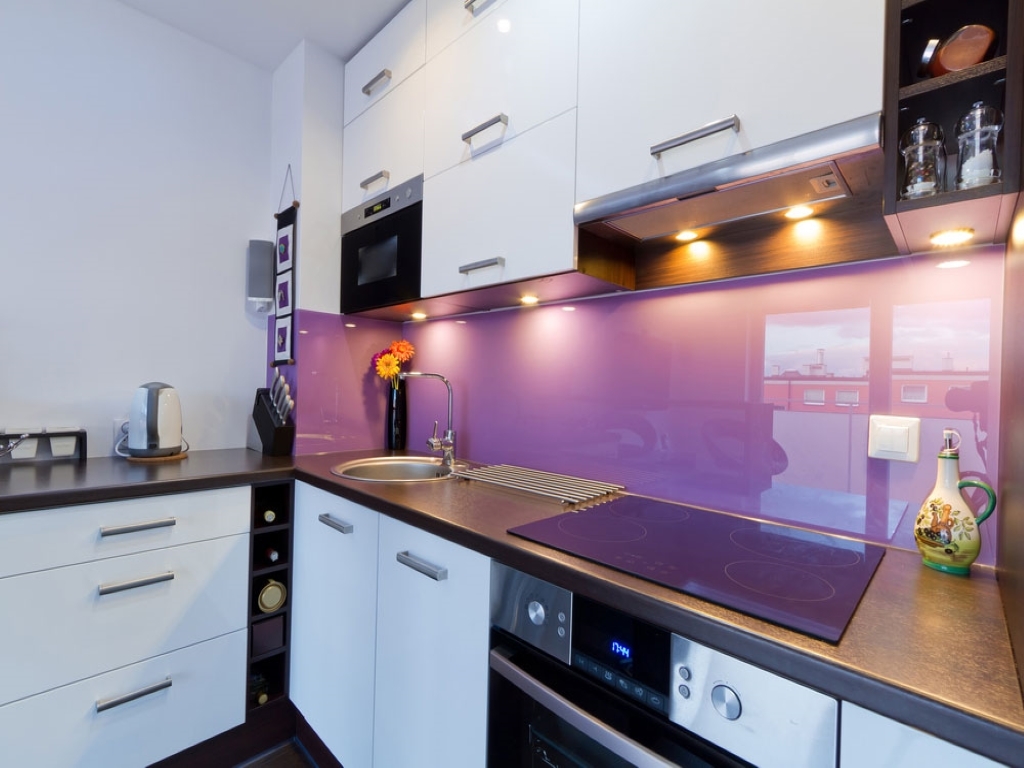 Description
Glenny Glass can produce showroom quality custom color backpainted glass for any occasion!
Our paint uses a specially formulated adhesion promoter to allow us to paint directly to the surface of the glass. The finish is durable enough to be handled without flaking or chipping and provides a uniform coating that completely blocks all vision, even with daylight backlighting.
We carry black and white as standard offerings, though we can color match anything ranging from standard paint colors, to custom one-off colors to match whatever your customer desires! (please allow an additional 1 week of lead time for custom colors).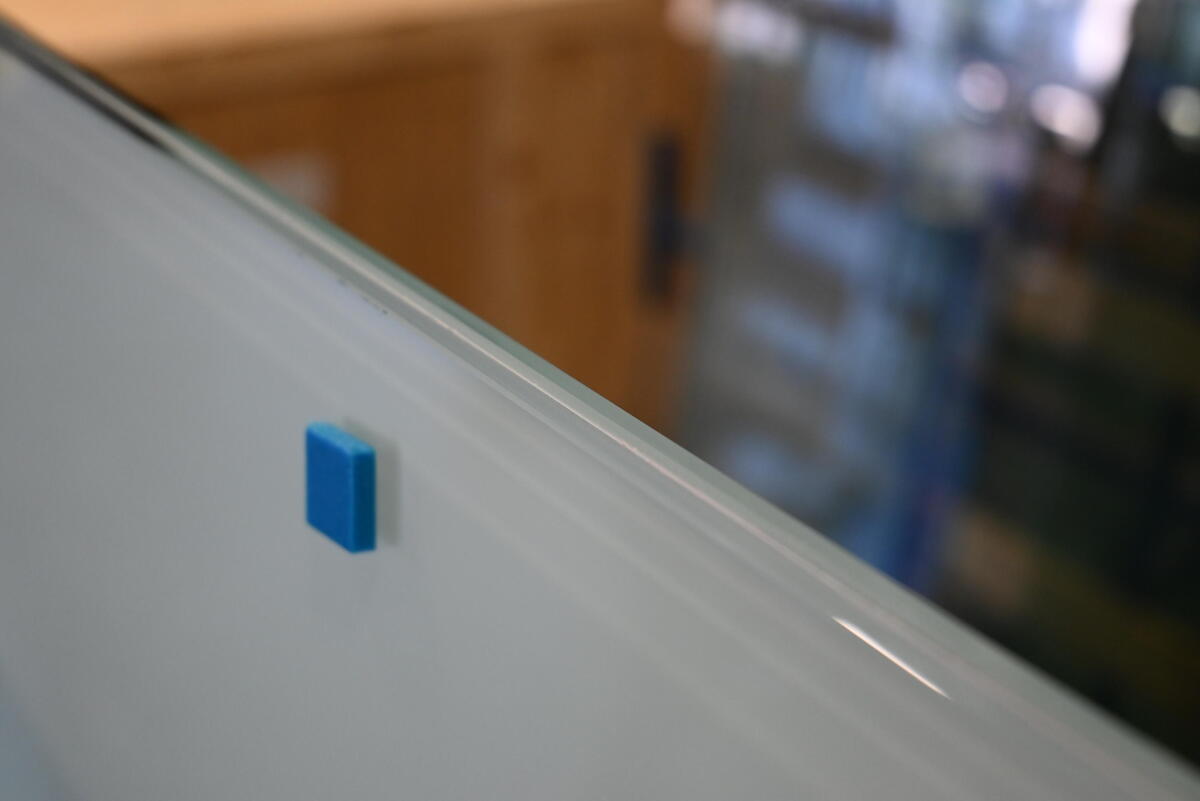 Standard Colors in Stock:
Standard Colors not in Stock:
Orange
Green
Blue
Snowbound White
& more
*We are also able to offer any custom color of your choosing for a custom paint charge.
Magnetic Boards
Add metal to the back of your backpainted unit to create a magnetic glass board to sketch on for your office, school, or home!
Recommendations and Standards
*We recommend any backpainted piece be tempered and flat polished to ensure quality exposed edges.
*We reccomend the unit to be installed with a single exposure to avoid risk of paint damage.
*Our standard paint application as recommended by our supplier is 5-6 mils in thickness. Please note that not all mastic will apply appropriately to backpainted glass. Please contact your specialty customer service rep for more information.
*For backpainted glass, Glenny adheres to ASTM guidelines for sightline and visual defects as applies to clear glass.
Resources
Contact your specialty glass customer service rep here.