Description
At Glenny Glass we utilize two state of the art insulated glass lines.  Our Residential line is a Lisec Line with a Forel Sealing Robot and our Commercial line is a high speed Bystronic line.
Our Insulating lines provide a dual-seal, using a  polyisobutilene primary sealant along with either a polysulfide secondary sealant or a silicone secondary sealant. 
Our Insulated products are IGCC certified - We can produce insulated glass units for virtually any application you may encounter at an industry leading lead time.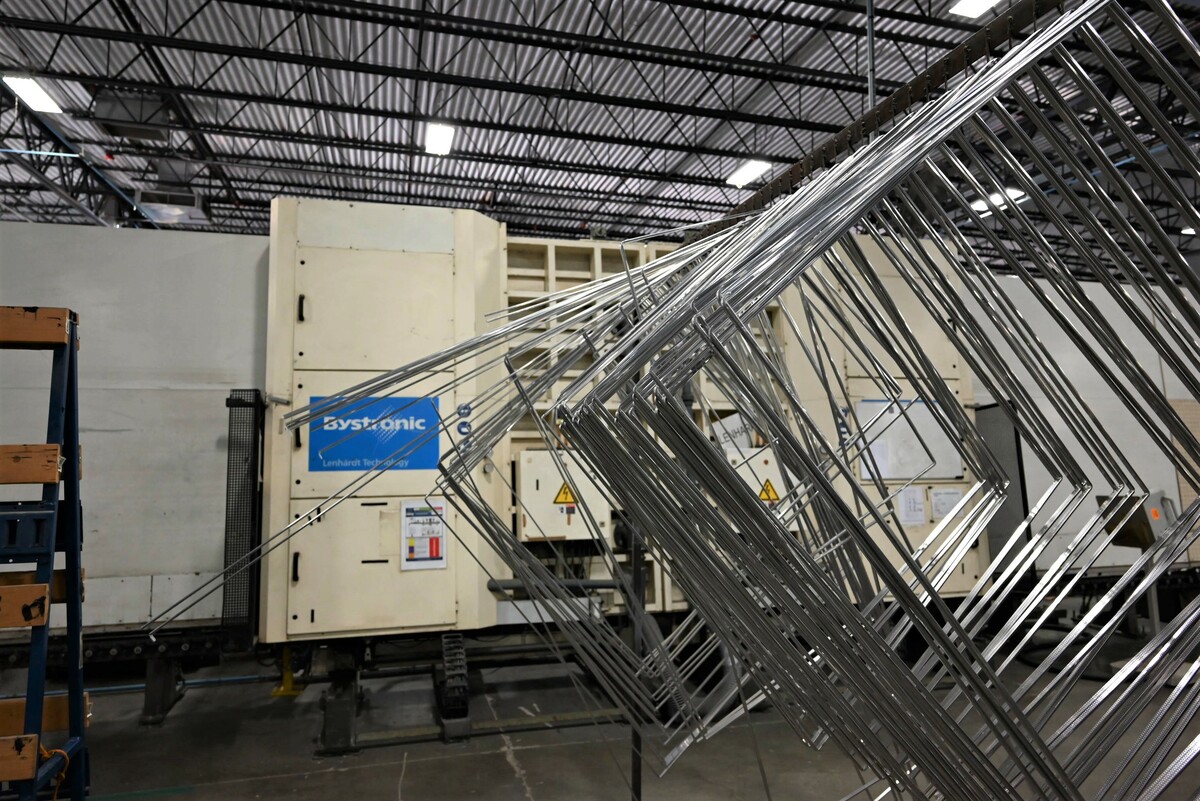 We offer but are not limited to:
A range of tinted, reflective, Low-E, and pattern glass
Argon filled units 
Triple-Pane units
Specialty patterns
Internal muntins
Standard and Custom Shapes (Click here for our standard shape catologue) 
Aluminum spacer in various colors and sizes
Super Spacer in various sizes
Spandrel
Doggie door Cut-outs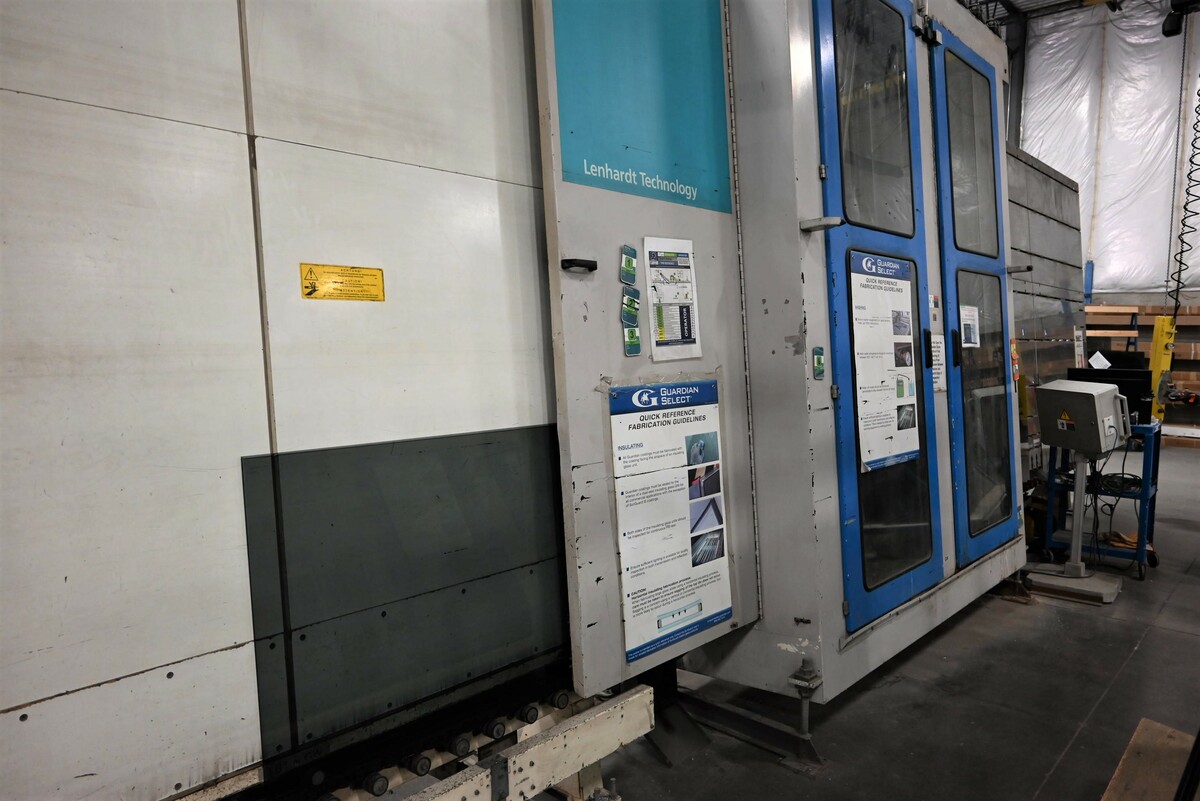 Lite Thickness - Given glass type, we typically offer:
Tempered IG  - 1/8" 5/32" 3/16" 1/4" 
Annealed IG  - SS 1/8" 5/32" 3/16" 1/4"
LOW-E Glass - Our high performance Low-E coated glass products, including double and triple pane from:
Guardian - SNX 62/27, SN68, RLE 70/36, 
Pilkington - Energy Advantage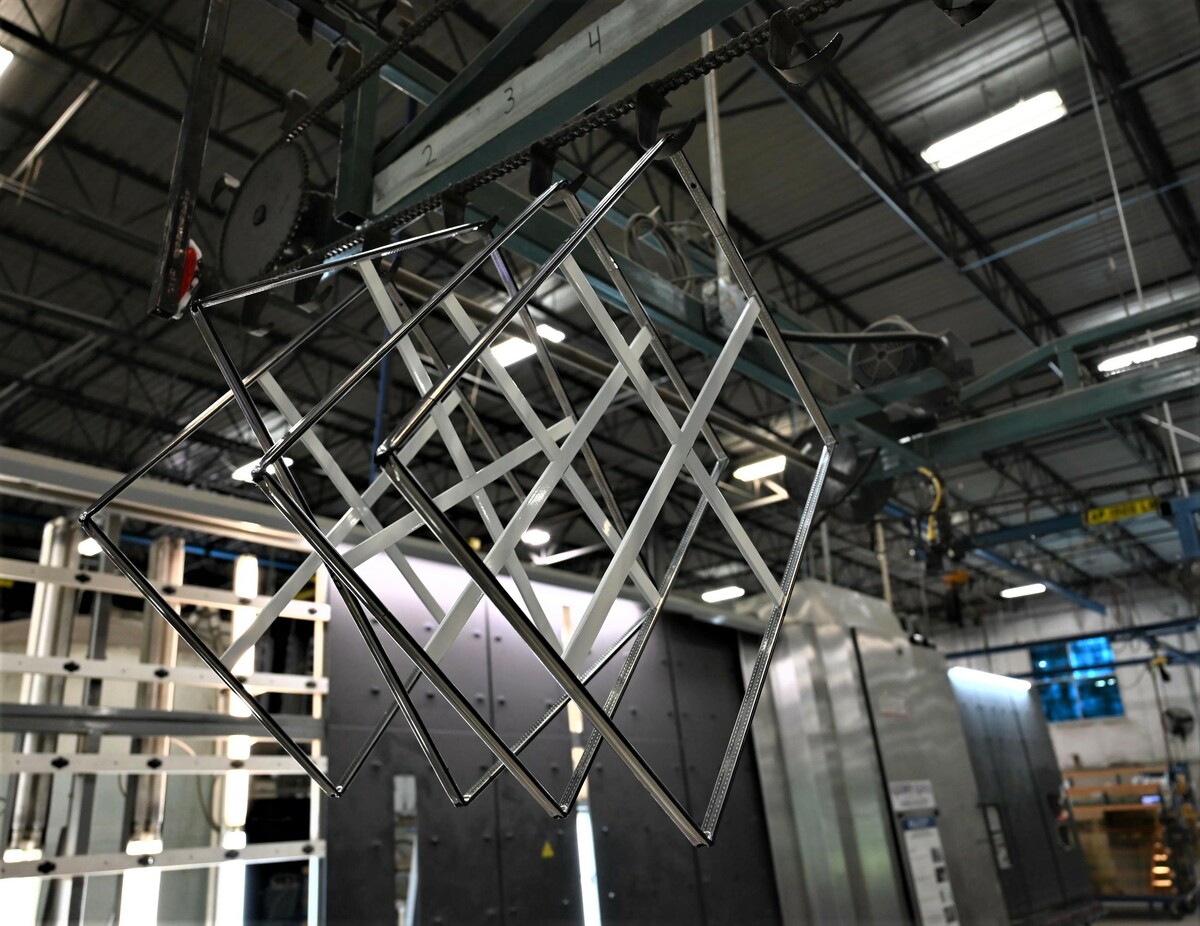 Internal Muntins 
Not all colors and types are avaliable in all sizes, check with your customer service rep here for availability. 
Colonial Flat & Colonial Flat 2-Tone
Profile (Raised Center) & Profile (Raised Center) 2-Tone
3/4" Black double perforated spacer muntins
Radius
Colors can include:

White, Bronze, Tan, Mill, Champagne, Green, or Black
Spacer
Aluminum Spacer (Ranging between 3/16 - 3/4)
Tinted Spacer (Black, and Bronze available in limited thicknesses)
Super Spacer (Gray - Ranging between 3/16-3/4)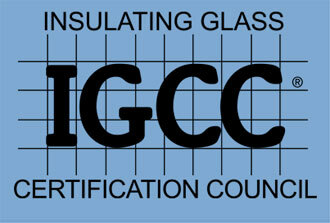 All Glenny Glass Insulated products are certified by the Insulated Glass Certification Council (I.G.C.C.)

The Insulating Glass Certification Council (IGCC) is a non-profit organization jointly established by manufacturers, consumers, specifiers, and others concerned with the quality and performance of insulating glass units.

IGCC sponsors and directs an independent, true third-party certification program.

Periodic laboratory tests, per (ASTM) specifications, and unannounced plant quality audits and inspections assure the quality and performance of sealed insulated glass products.